On October 28th, Alvin Liu, CEO of SEMISHARE, was invited by the School of Microelectronics of South China University of Technology to deliverya speech "My Entrepreneurshipthinkingand the Development Trend of Semiconductor Equipment" and had face-to-face exchanges with Students. The response was very enthusiastic!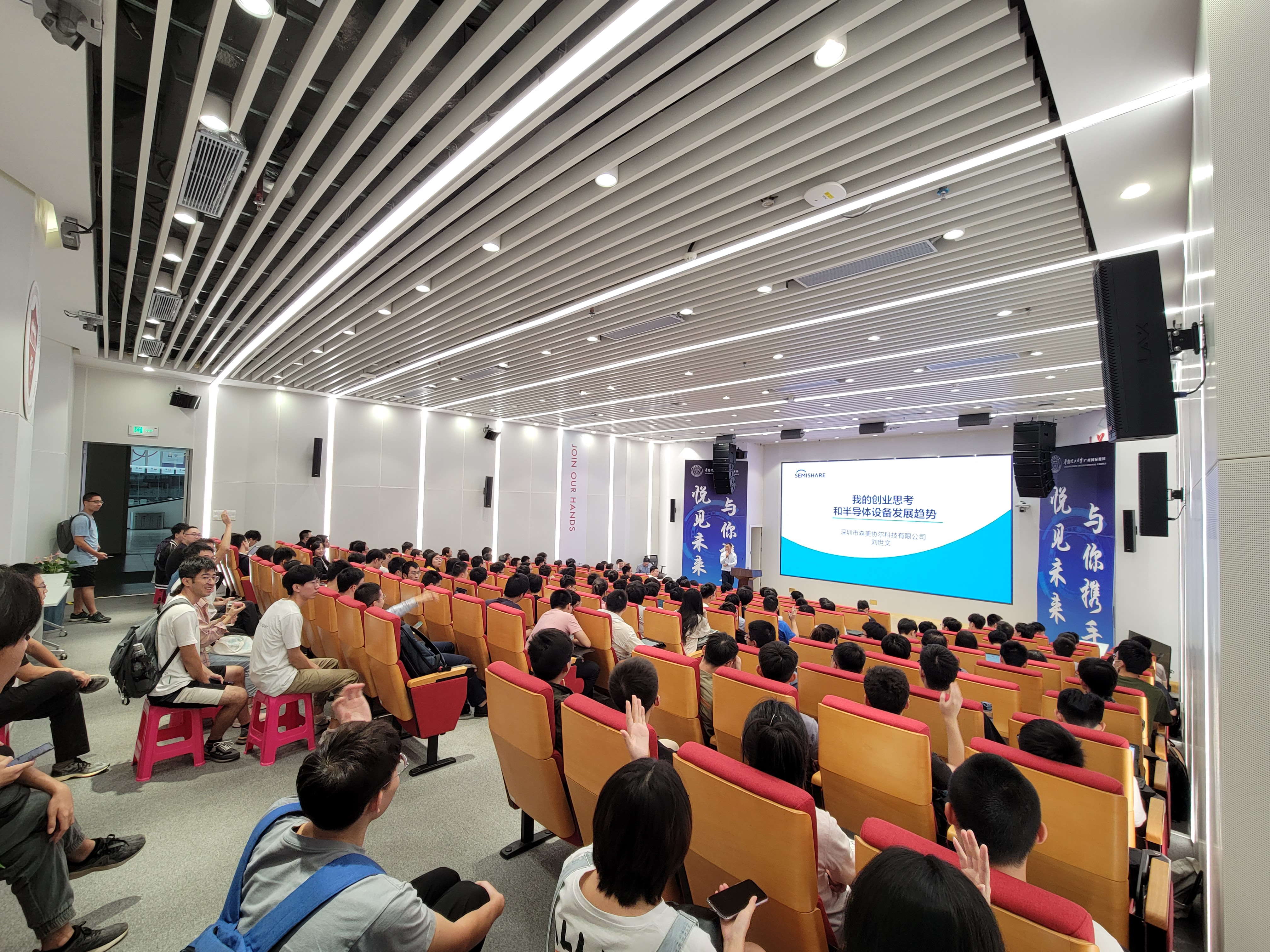 The School of Microelectronics of South China University of Technology was established in 2018. It is one of the first batch of colleges built on the Guangzhou International Campus of South China University of Technology. It it committed to bring up high-quality talents withinnovationand practical ability studentsin the field of integrated circuits and microelectronics.

Alvingraduated from Zhejiang University, majoring in microelectronics. Since the establishment of SEMISHAREin 2009, he is committed to semiconductor, panel testing, and process equipment localization, and has a number of software and hardware patents.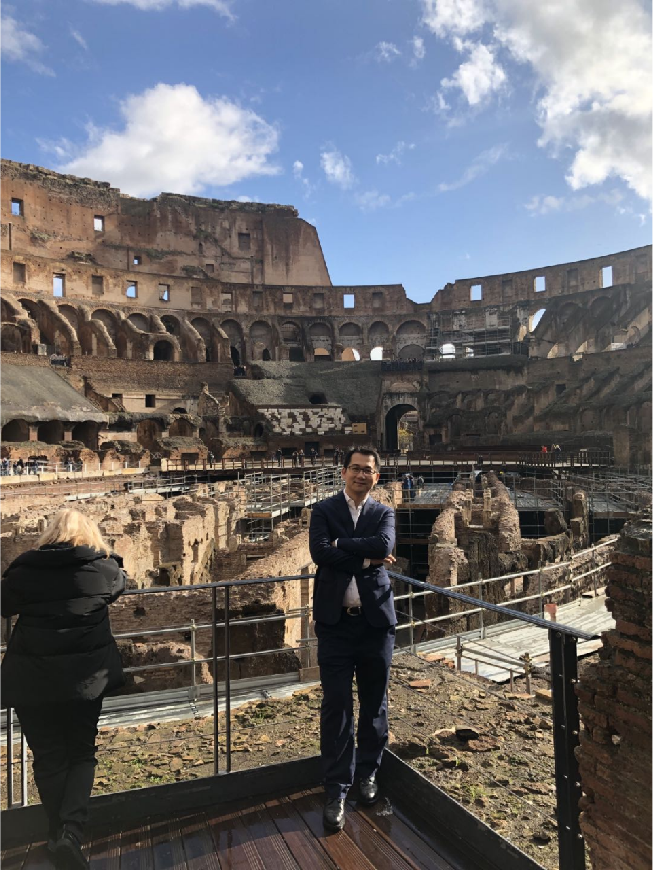 This speech,Alvinas agraduates inmicroelectronics, tells everyone about his entrepreneurial experience, and explains in detail the development trend of semiconductor equipment.Starting from the industrial structure of integrated circuits, introduces the development trend of global integrated circuit technology, analyzes the global semiconductor equipment market and the previous The leading manufacturers of semiconductor equipment in the front section of the road shared their dynamics, leading to predictions on the overall development of China's semiconductor industry and the development of semiconductor equipment trends.
If you want to get success,you should set an ambitious goal. Alvininspires everyone to go their own way and change the world!The only thing you really have in your life is time. If you invest that time in yourself to have great experiences that are gonna enrich you, then you can't possibly lose.
In recent years, SEMISHARE has provided many customized test solutions for university customers through close cooperation with domestic universities and years of independent innovation in the field of probe stations. We also welcome more recent graduates to join SEMISHARE the big family will work together to enhance China's technology research and development capabilities in the field of semiconductor testing, and help China produce independent leading chips!