It is a great honor that SEMISHARE will attend the 20th China International Semiconductor Expo on November 16-18, 2022, with the invitation of Yuexin Technology. At that time, the newly upgraded A12 full-automatic prober will be displayed at our booth (EI-02922).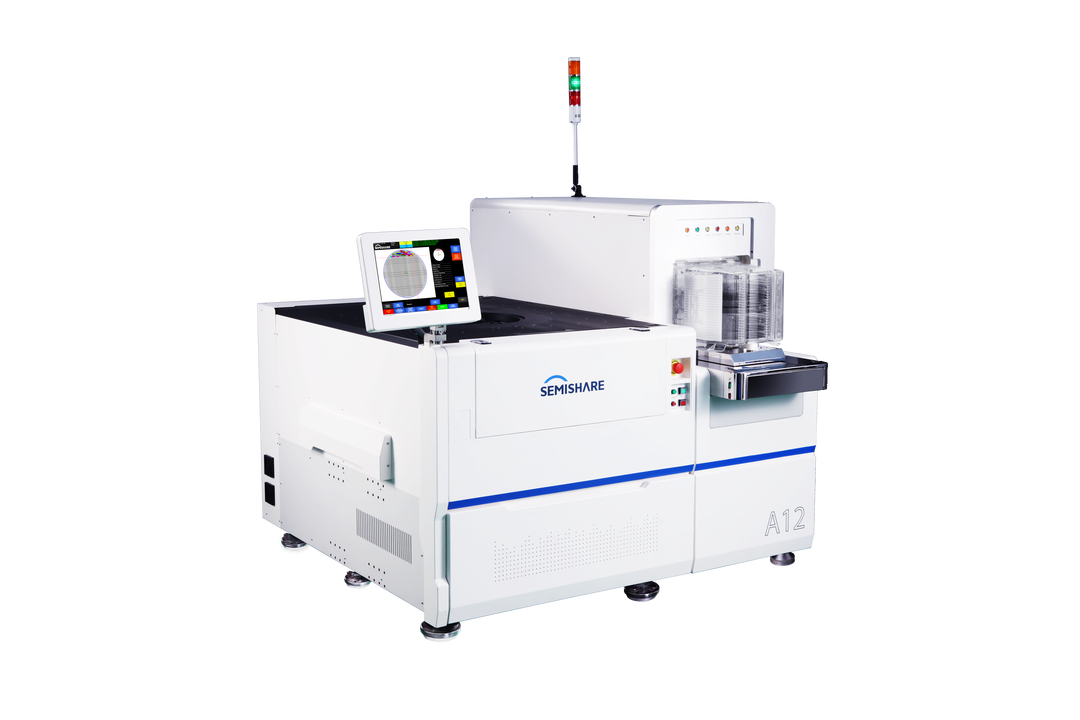 A12 is a 12-inch (compatible with 8-inch) high-performance wafer test probe station that completes the wafer WAT/CP test through precise contact between probe cards and wafer PAD points. The device is easy-to-use and has superior mechanical stability, which can provide customers with a low-cost and high-yield wafer test solution and meet the test requirements of different customers such as wafer factories, chip package factories, test factories, etc.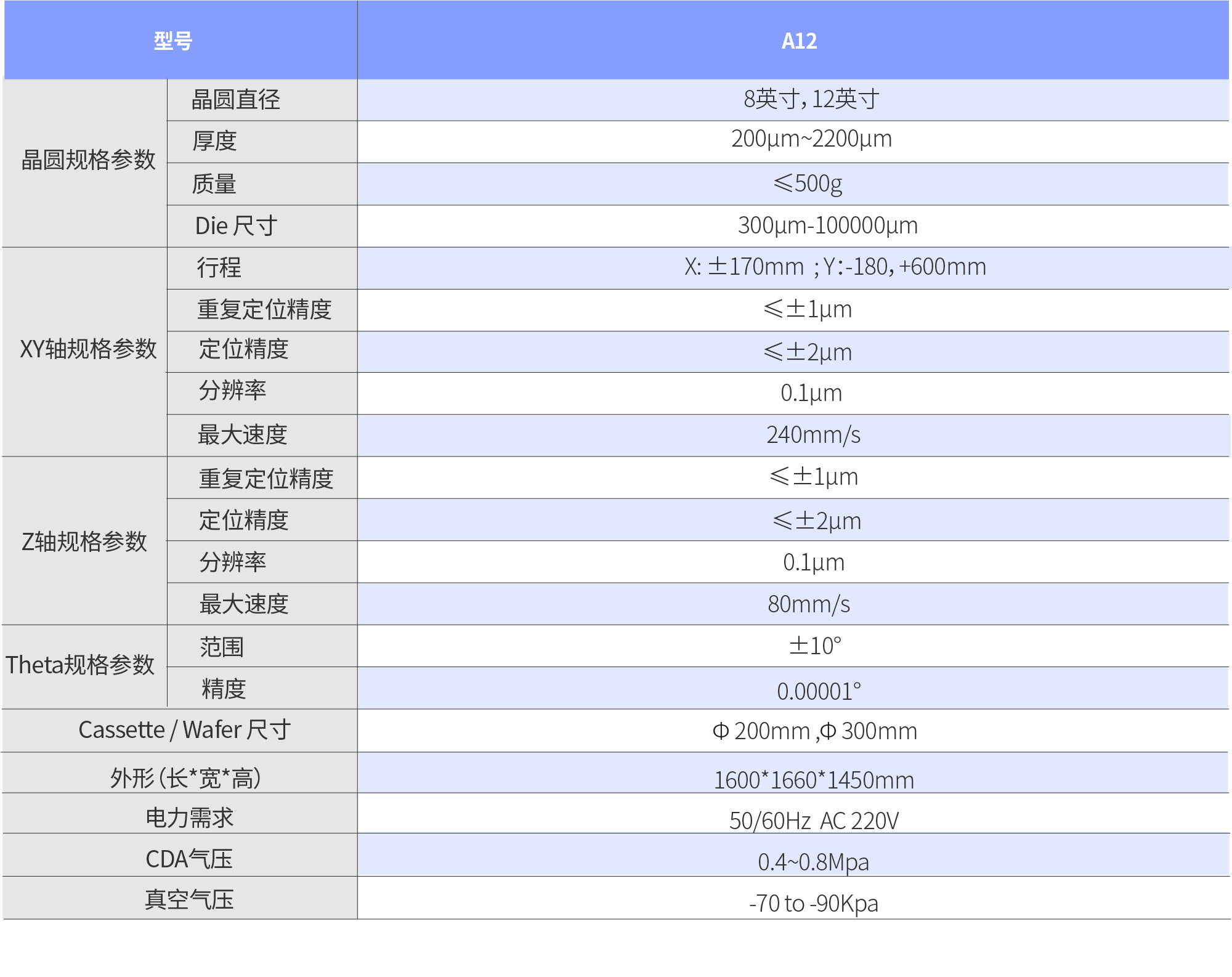 The IC China exhibition covers the whole industrial chain of integrated circuit design, manufacturing, seal testing, equipment materials, and other key application fields such as 5G, industrial Internet, artificial intelligence, intelligent connected vehicles, and new displays. It will display the latest innovative technologies and achievements of the integrated circuit industry. SEMISHARE engineers will share wafer testing technology with you at the exhibition and demonstrate the newly upgraded A12 full-automatic prober. We look forward to your presence!