From August 16th to 18th, with the theme of "Striving for Ten Years and Creating the Future", the 10th China Electronic Information Expo was held in Shenzhen Convention and Exhibition Center (Futian), it is reported that the exhibition area of this China Electronic Information Expo exceeded 100,000 square meters, attracting nearly 1,400 enterprises including SEMISHARE to participate in the exhibition, and more than 10,000 new products, new technologies and new services were all unveiled at the exhibition.
During the exhibition, six professional vertical field forums of "5G+ industry application", "digital life", "information technology application", "big data application", "ultra-high-definition display technology" and "integrated circuit" were also held simultaneously, as well as a number of new generation information technology industry industry activities.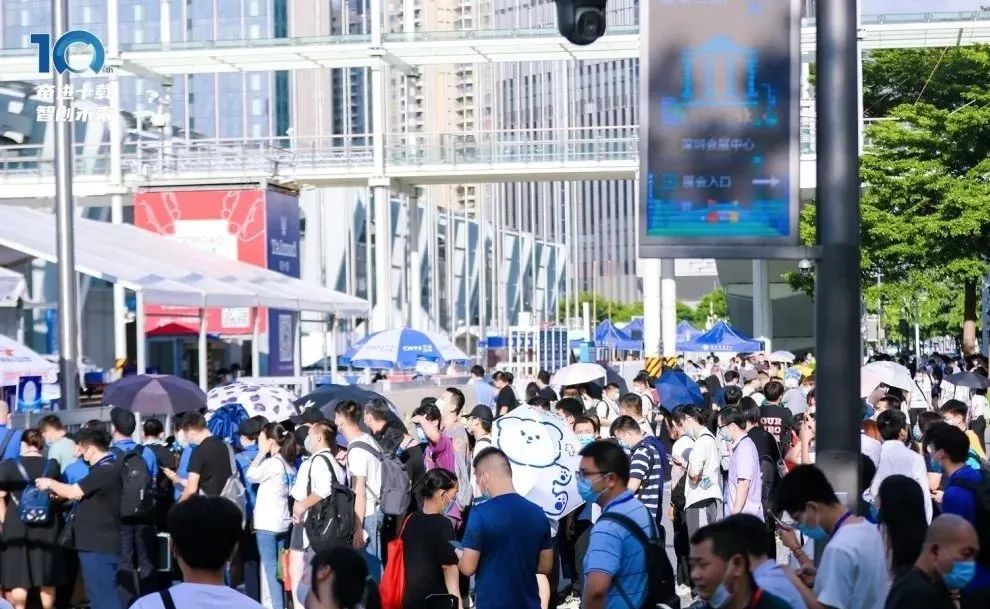 SEMISHARE—Advanced wafer prober manufacturer
As a national high-tech enterprise and a National Specialty and New "Little Giant" enterprise oriented to the global market competition for 12 years, with independent innovation technology as the leading, the national high-tech enterprise and the National Specialty and New "Little Giant" enterprise - Shenzhen SEMISHARE Co., Ltd. appeared in Hall 2 with a professional team to provide professional wafer test and measurement solutions for our customers. During the exhibition, SEMISHARE's self-developed mass-produced automatic probe table, solid and stable technology accumulation, and technical indicators comparable to those of Japanese and Korean manufacturers, won the recognition and inquiry of many customers on the spot.
In the first half of 2022, the rapid development of the electric vehicle industry, big data and artificial intelligence has increased the demand for chip output. The improvement of the localization rate of domestic fabs coupled with the enhancement of the awareness of localization substitution in recent years has provided a strong growth space for the development of local semiconductor equipment companies.
Taking SEMISHARE as an example, in 2016, we launched the research and development of the automatic wafer probe station project, and gradually began to lay out the industrial-grade wafer probe station market, after continuous technical iteration updates, our automatic probe station has successfully entered the domestic benchmark FAB customer DEMO. In the process of steady progress of the market, it is inseparable from the support and trust of customers in the semiconductor field.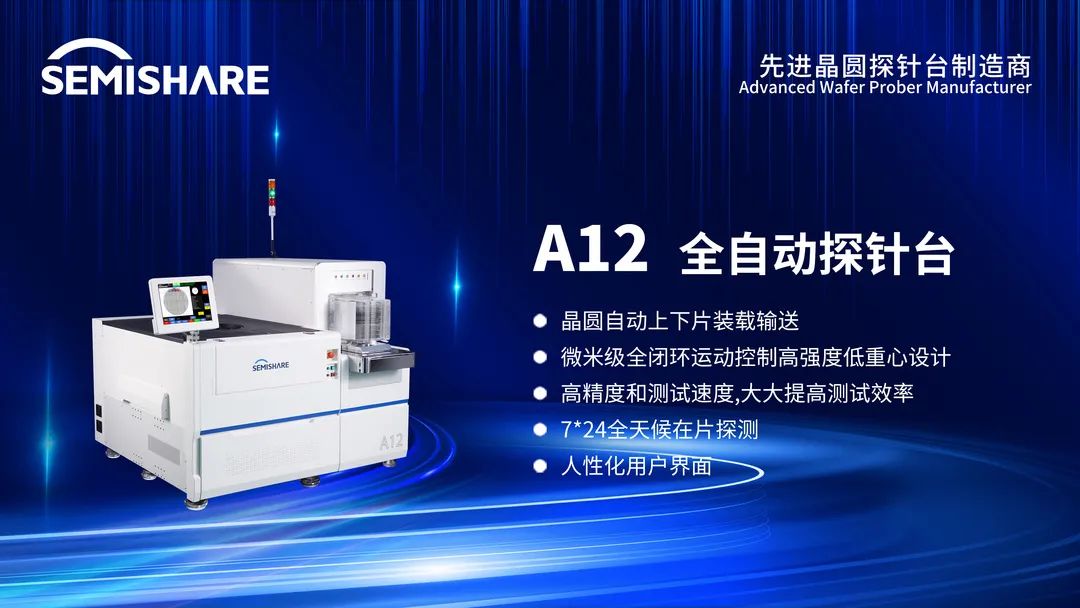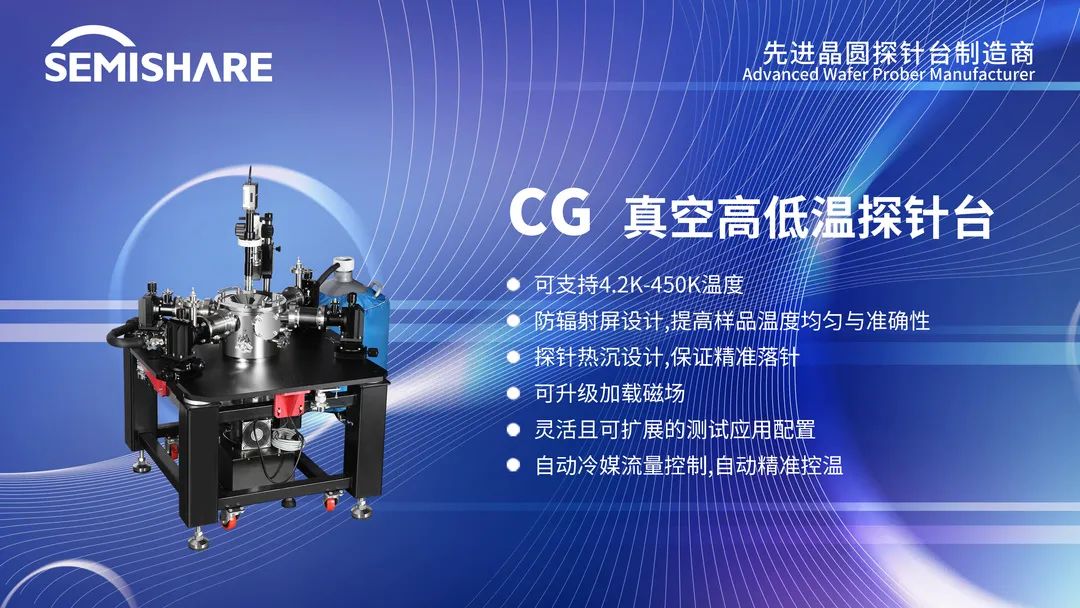 2022.9.17-19, SEMISHARE will attend the 24th Annual Conference and the 13th International Conference of the Chinese Society for Micro and Nanotechnology, address: Ao Lu Guya Hotel, Harbin.
2022.12.7-9, SEMISHARE will attend the 4th Shenzhen International Semiconductor Exhibition, Address: Shenzhen International Convention and Exhibition Center (Baoan New Pavilion). Our booth number: Hall 12, 4A013.
We look forward to your visit and face-to-face communication and discussion with our engineers!