Since the establishment of SEMISHARE, it has been adhering to the service concept of "customer first, active enthusiasm, timely and thoughtful, quick response", quality-based enterprise, sincere service! We will work hard to move forward, grasp the pulse of the times, and look forward to the next journey! Continue to provide customers with professional and efficient high-quality services.
A new environment opens a new atmosphere, a new journey meets new challenges, and a new starting point writes a new chapter. From a blueprint to a real scene presentation, under the tempering of time, SEMISHARE will generate more moving chapters in the new working environment.
The brilliance starts here, and the future continues here. Thank you for being with us all the way, and go hand in hand in the future.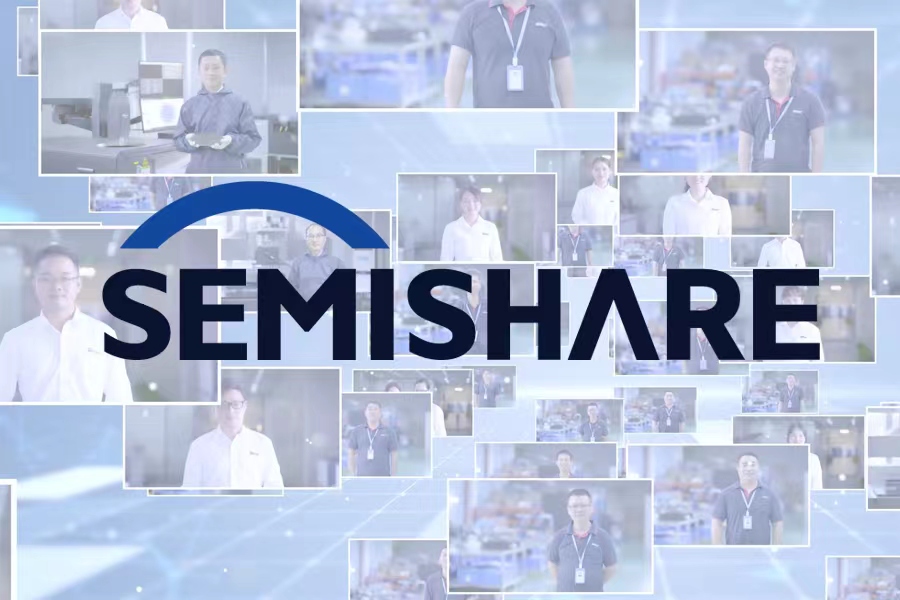 1st and 3rd Floor, Building 4, Innovation Port, Hanyuwan District, Fuhai Street, Baoan District, Shenzhen (East Hall)