Probe Station Solution
Prober is semiconductor (including IC discrete device photoelectric sensor device) industry one of important test equipment, it is widely applied in the complex high speed precision electrical measuring device, designed to ensure that the quality and reliability, and reduce development time and cost of device manufacturing process in the chip design verification phase, the main work is to check whether the function of the chip design can achieve chip technical indicators, in the process of testing the chip samples one by one check, only through the design verification of product model production wafer test in fabsClosed test factory or specialized test OEM, the main equipment used is the test machine and probe station.
IMS Pro Integrated measurement probe table solution
And lose everything, to achieve higher precision measurement standard, and obtain the real reliable test and measurement data, therefore, SEMISHARE launched with other excellent companies within the territory of the alliance cooperation, by giving full play to the advantages of their are good at technology, effective collection equipment instrument software into powerful measurement system, to create a more professional and reliable integration test and measurement solutions that improve the project schedule to customers in the shortest possible period, help reduce into the mass transfer efficiency.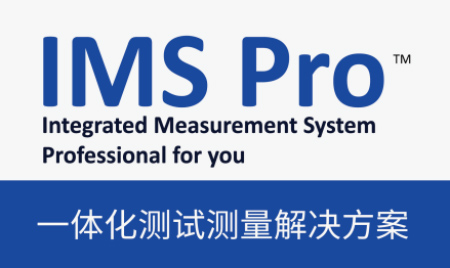 1. Stronger compatibility, ensure the stability of equipment operation, and finally obtain more real and reliable test data.
2. Support to load and extend more application functions and use environment to meet customers' higher technical requirements.
3. Provide customers with more in-depth product customization services through close alliance and cooperation.
4. Reduce customer procurement cycle, and help customers obtain the most professional measurement system more quickly.
5.Reduce the total purchasing cost of customers and provide the overall measurement solution with more competitive price in the market.
6. Facilitate the follow-up function upgrade of the equipment and lower maintenance cost.
Learn about some of our probe station solutions
SEMISHARE has accumulated many years of experience with partners, and we have transformed many technical experiences into actual market solutions. And successfully helped customers to better optimize their testing process, and achieve more accurate test and measurement. At the same time, we have also obtained many successful cases of arrogance. Through continuous technological innovation and improvement, in the probe station market, we are also actively influencing and gradually promoting the development of China's semiconductor testing equipment industry and market.