Recently, SEMISHARE completed a new round of financing of nearly 100 million yuan, led by Zijingang Capital, with the participation of Qianhai Jiaxiang, Shenzhen High-tech Investment and other institutions. This round of financing will be mainly used to further increase investment in research and development of advanced wafer test platforms and core industrial software, and enhance the company's technical strength; at the same time, it will increase international market expansion and provide global customers with high-performance semiconductor test solutions.
Zijingang Capital, which led the investment this time, was established in 2014. It advocates an international perspective and focuses on international hard technology investment. The companies it invests in include many leading companies in high-tech segments. Shenzhen High-tech Investment, which followed the investment, also increased its capital for the third time, which also indicates that the semiconductor industry is increasingly developing under the double favorable conditions of politics and policies. Everyone is full of expectations for the future of the semiconductor industry and SEMISHARE .
The following is the original Zijingang Capital news, welcome to read.
Zijingang Capital leads the investment of tens of millions in Shenzhen SEMISHARE.
Recently, Shenzhen SEMISHARE Technology Co., Ltd. , a domestic advanced wafer probe station manufacturer, completed a new round of financing of nearly 100 million yuan. This round of financing was led by Zijingang Capital, with the participation of Qianhai Jiaxiang, Shenzhen High-tech Investment and other institutions. Prior to this, SEMISHARE has received several rounds of investment from Shenzhen Hi-Tech Investment, Walden International and other investment institutions. This round of financing will be mainly used for SEMISHARE's global market expansion and technology research and development.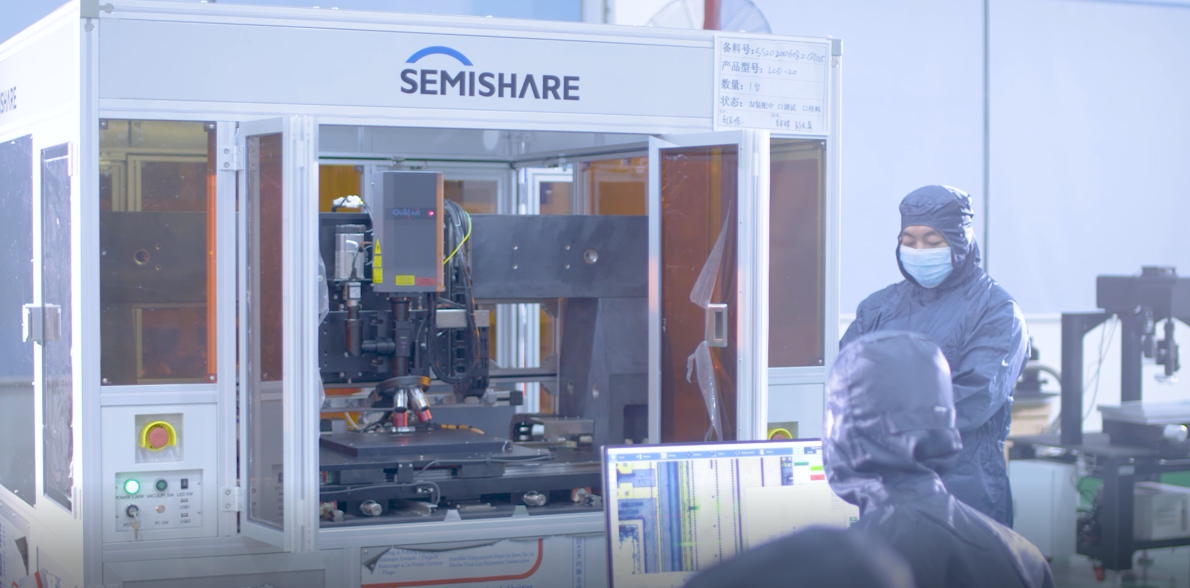 SEMISHARE was established in 2010. The founder is an alumnus of the mixed class of Zhu Kezhen College of Zhejiang University in 2003. The company focuses on the independent research and development of high-performance wafer probe stations. The services mainly include semiconductor chip testing solutions and standard semiconductor testing equipment. Large categories, which can meet the application needs of different fields such as fabs, chip design companies and scientific research institutions. It has been recognized as a national high-tech enterprise, a national-level specialized and special "little giant" enterprise, and Guangdong Advanced Wafer Probe Station Semiconductor Equipment Engineering Technology Research Center. As of December 2022, more than 100 national patents and software works have been applied for and obtained. It has led the trend of domestic semiconductor testing equipment twice, and took the lead in launching the first domestic high and low temperature vacuum probe station and laser repair machine with independent intellectual property rights, filling the gap in domestic semiconductor testing equipment.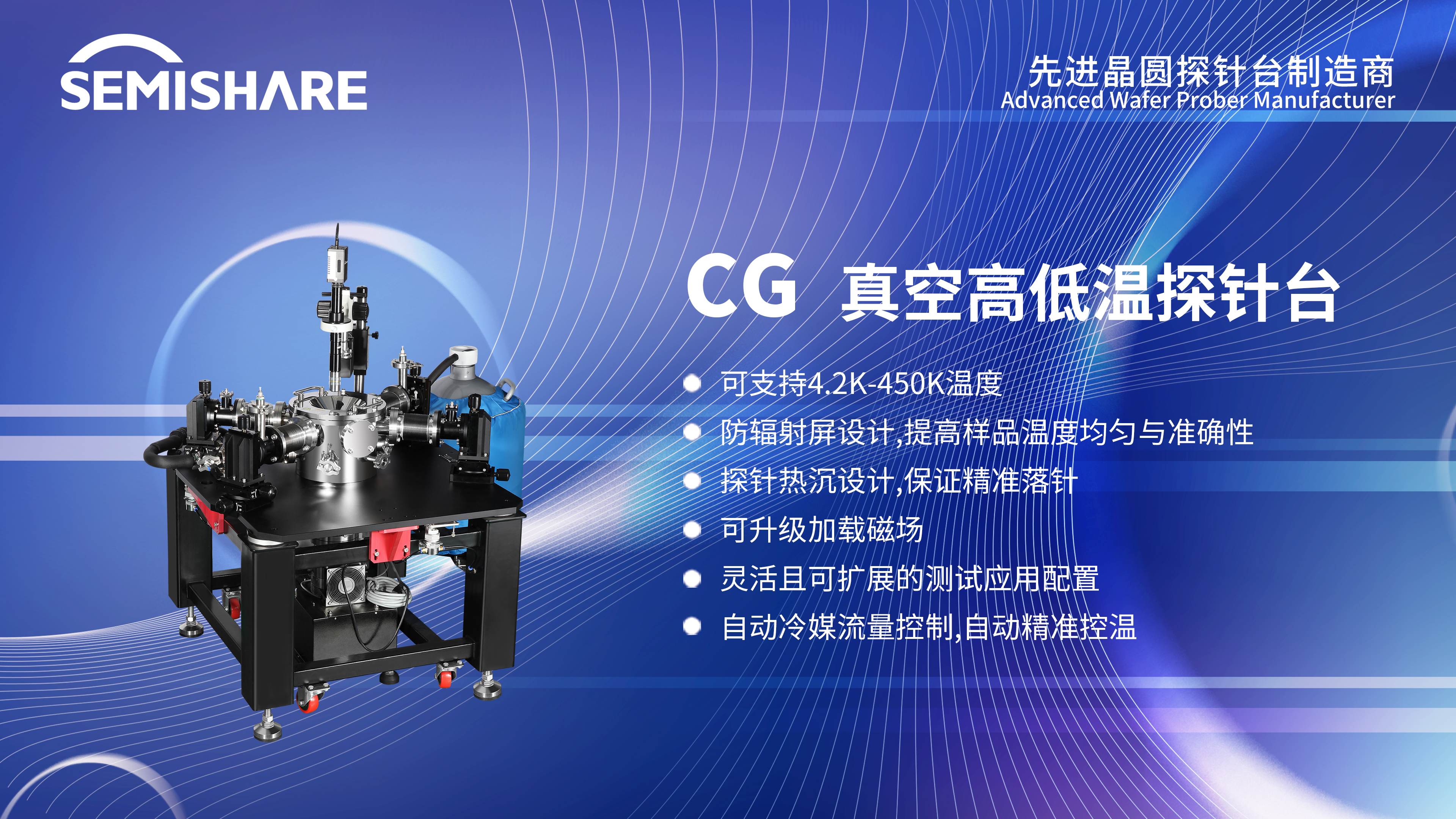 Its latest product, the third-generation A12 fully automatic probe station, will be launched in November 2022. A12 automatic probe station provides a fully automatic wafer-level needle testing technology (invention patent: 201910551106.3). It is a WAT/CP test equipment that is compatible with up and down processing (12-inch/8-inch) standard wafers. It is a newly upgraded A12 has made technical improvements in the performance of automatic loading and unloading of wafers, micron-level full-closed-loop motion control, automatic and precise wafer alignment, automatic and precise vision calibration, high-speed feedback communication, and powerful data information processing. An economical, efficient and stable test solution.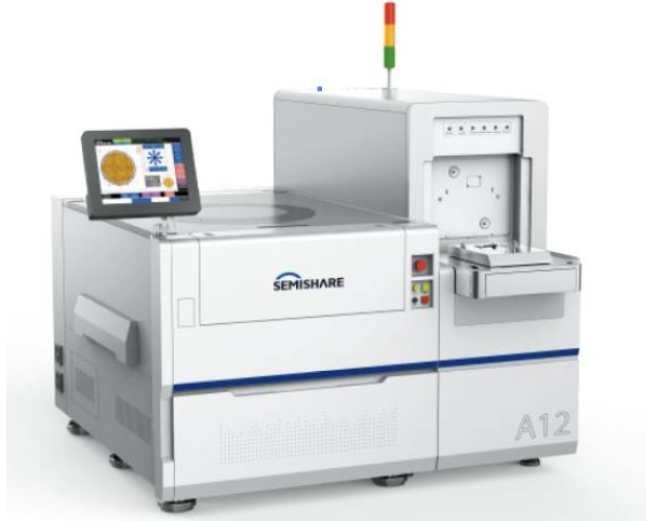 According to the latest data, the scale of the global semiconductor equipment market has been showing a growing trend in recent years, and mainland China has jumped to become the world's leading semiconductor equipment market due to its wide range of applications and high demand. As geopolitical and supply chain tensions further intensify, it is foreseeable that local companies with independent research and development capabilities and strong product capabilities will usher in major development opportunities, and Sammy Syel will also be one of the beneficiary companies.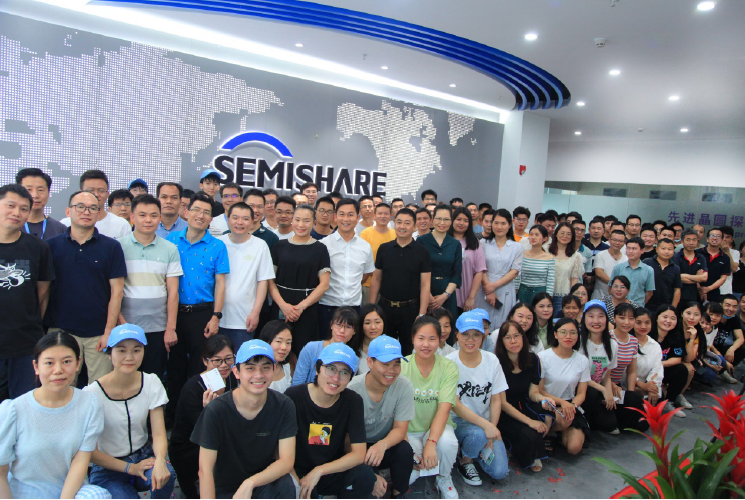 The expansion of China's semiconductor equipment market continues to accelerate, and the high growth rate of domestic semiconductor equipment is expected to continue in the next few years. Under the blockade, domestic equipment companies will grow faster, and local equipment manufacturers will make rapid progress. Related new technologies will help China's semiconductor equipment become independent. With the further improvement of the degree of globalization, the future of
SEMISHARE
is worth looking forward to.
Original link: Zijingang Capital leads the investment of tens of millions in Shenzhen SEMISHARE