A few days ago, SEMISHARE (Shenzhen SEMISHARE Technology Co., Ltd.) has been selected as the "specialized, special and new" small and medium-sized enterprises in Shenzhen in 2021!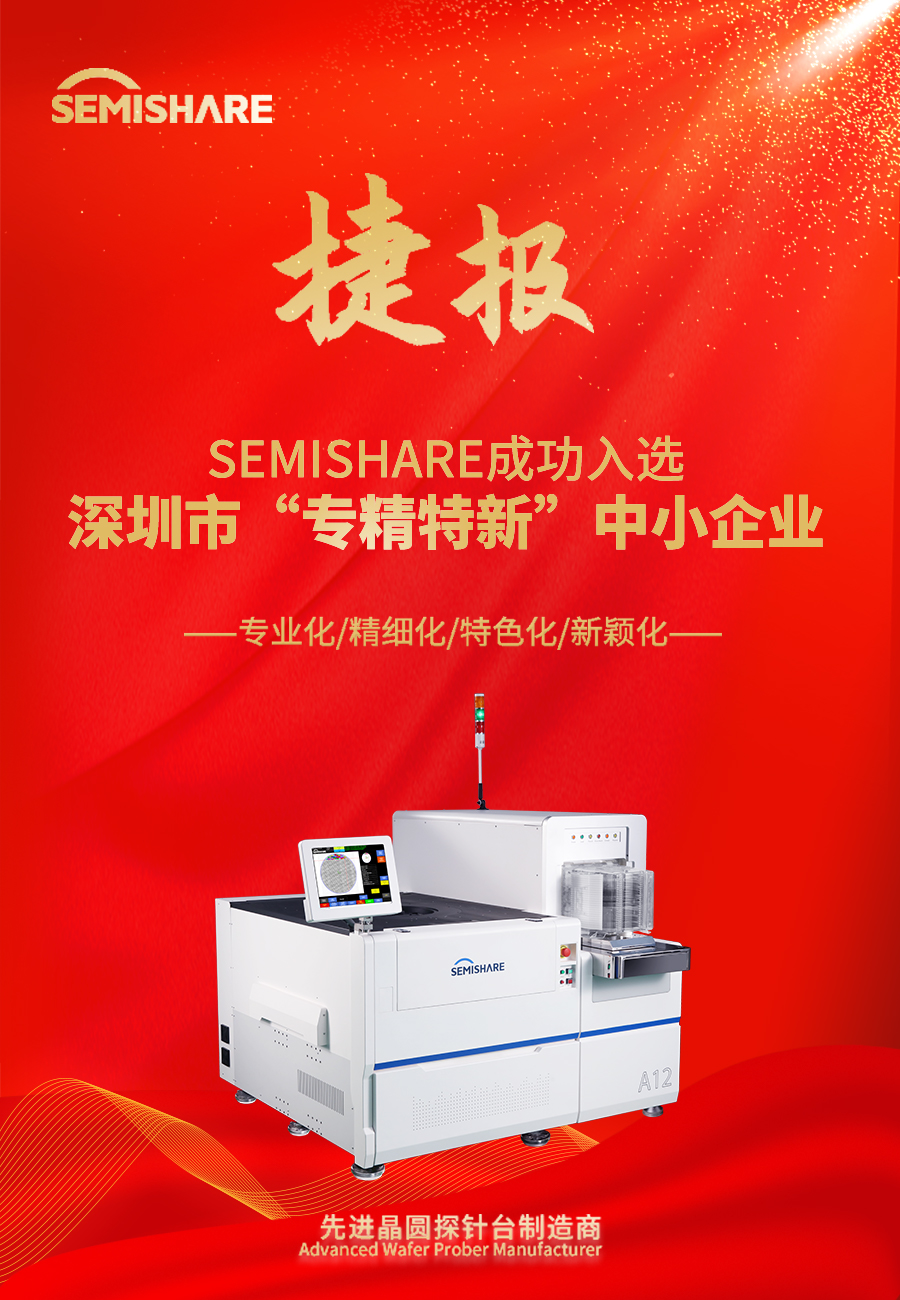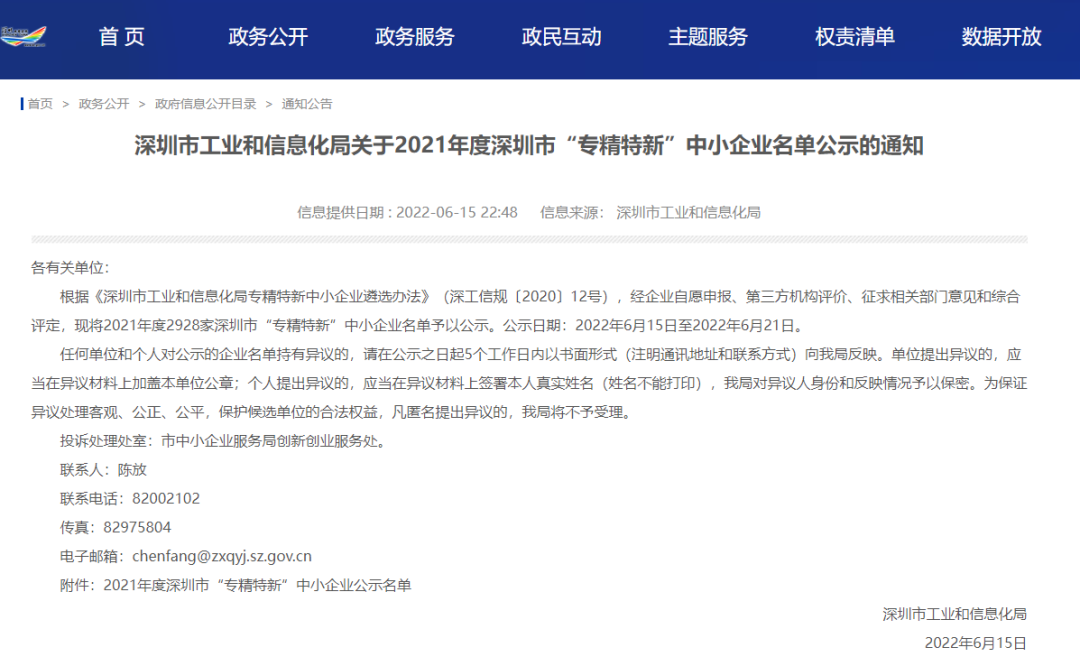 Since its establishment in 2009, SEMISHARE has been based on serving the chip industry, committed to the research and development and production of domestic advanced wafer probe stations, continuously invested in research and development and maintained steady growth of profits, and has a sound financial accounting and management system. Basic conditions for new SMEs.
In addition, in the "Plan for Promoting the Development of Small and Medium-sized Enterprises (2016-2020)" issued by the Ministry of Industry and Information Technology, specialization and specialization are defined as "specialization, refinement, specialization, and novelty". Focusing on key technologies and promoting product and technological innovation is a key link in improving the stability and competitiveness of the industrial chain and supply chain, and an important support for promoting the resilient development of my country's economy. Actively supporting the development of specialized, specialized, and new enterprises plays an important role in promoting my country's economic development. The selection of SEMISHARE as a "specialized, refined and new" enterprise in Shenzhen in 2021 is a high recognition of SEMISHARE's professionalism and innovation ability.
The probe station equipment produced by SEMISHARE has been in the ranks of advanced wafer probe station manufacturers by virtue of the advantages of product stability, accuracy, efficiency and flexibility.
In the future, SEMISHARE Technology will unswervingly follow the independent innovation model, give full play to its own advantages and resources to increase investment in research and development, and devote itself to providing customers with high-performance wafer probe stations and testing solutions, on the road of domestic replacement of semiconductor testing equipment. Take a solid step to help China manufacture its own leading chips and contribute to the development of the global semiconductor industry!
If you want to know more about our probe station products, welcome to contact us
2022.6.29-7.1, SEMISHARE will attend the Global Semiconductor Industry (Chongqing) Expo, Address: Chongqing International Expo Center. Our booth number: Hall S1 - A22.
2022.7.5-7.7, SEMISHARE will attend the 4th Shenzhen International Semiconductor Exhibition, Address: Shenzhen International Convention and Exhibition Center (Baoan New Pavilion). Our booth number: Hall 12, 4A013.
We look forward to your visit and face-to-face communication and discussion with our engineers!