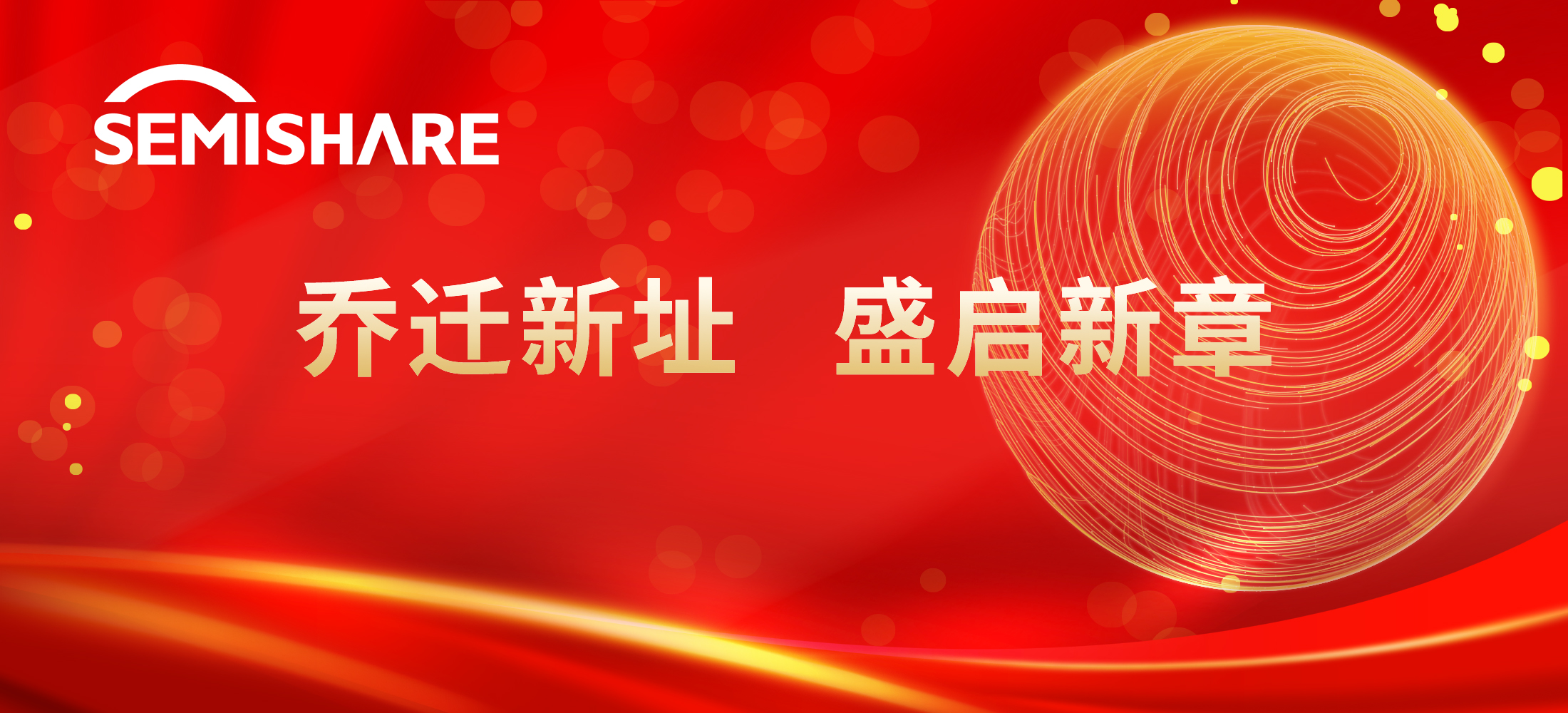 Shenzhen SEMISHARE Technology Co., Ltd. has recently relocated to Building 4, Innovation Port, Hanyu Bay District, Fuhai Street, Bao'an District. When the company moved, SEMISHARE has long supported and affirmed our colleagues and partners from all walks of life, and My family is grateful for their hard work and dedication.
The new headquarters address, Hanyu Bay Innovation Port, has been identified as the "Peach Blossom of Science and Technology" in Bao'an District. With the continuous efforts of the Guangzhou-Shenzhen Science and Technology Innovation Corridor, the prime location enjoys the superimposed development dividends of the Grand Airport and Qianhai.
The newly upgraded SEMISHARE reflects the company's sense of technology and the spirit of efficient office in terms of decoration style, interior furnishings, and personnel services. Walking into the new office building, the brand development process is winding forward, recording the important moment and technological strength of SEMISHARE moving forward, and engraving our footprints along the way.
The new headquarters of SEMISHARE has carried out more technological planning in functional design and space division. The combination of open office and functional divisions, rich and diverse public spaces, fully meet the various needs of everyone's daily office, leisure and entertainment.
Office area, conference room, training room
SEMISHARE has always adhered to the corporate vision of "becoming the world's leading semiconductor equipment supplier" and "building an internationally competitive technological innovation enterprise", with a highly responsible and honest attitude, focusing on every service, and winning word of mouth with service , write brilliant with strength.
Product Display
Since the establishment of SEMISHARE, it has been adhering to the service concept of "customer first, active enthusiasm, timely and thoughtful, quick response", quality-based enterprise, sincere service! We will work hard to move forward, grasp the pulse of the times, and look forward to the next journey! Continue to provide customers with professional and efficient high-quality services.
A new environment opens a new atmosphere, a new journey meets new challenges, and a new starting point writes a new chapter. From a blueprint to a real scene presentation, under the tempering of time, SEMISHARE will generate more moving chapters in the new working environment.
The brilliance starts here, and the future continues here. Thank you for being with us all the way, and go hand in hand in the future.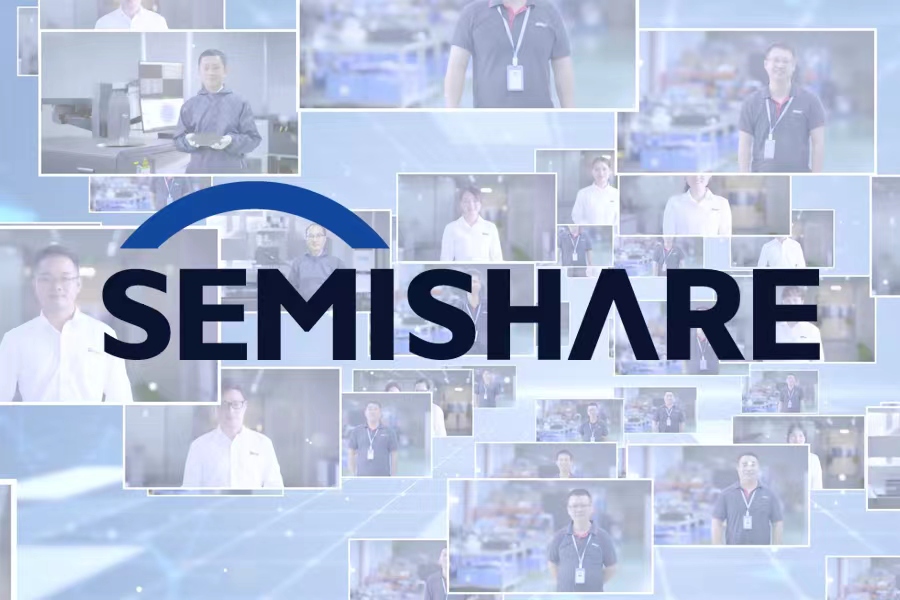 1st and 3rd Floor, Building 4, Innovation Port, Hanyuwan District, Fuhai Street, Baoan District, Shenzhen (East Hall)
Official DouYin Official Website