The "Fifteenth China Semiconductor Industry Association Semiconductor Discrete Devices Annual Conference and 2021 China Semiconductor Device Technology Innovation and Industry Development Forum" hosted by China Semiconductor Industry Association was held in Dalian on July 21-23.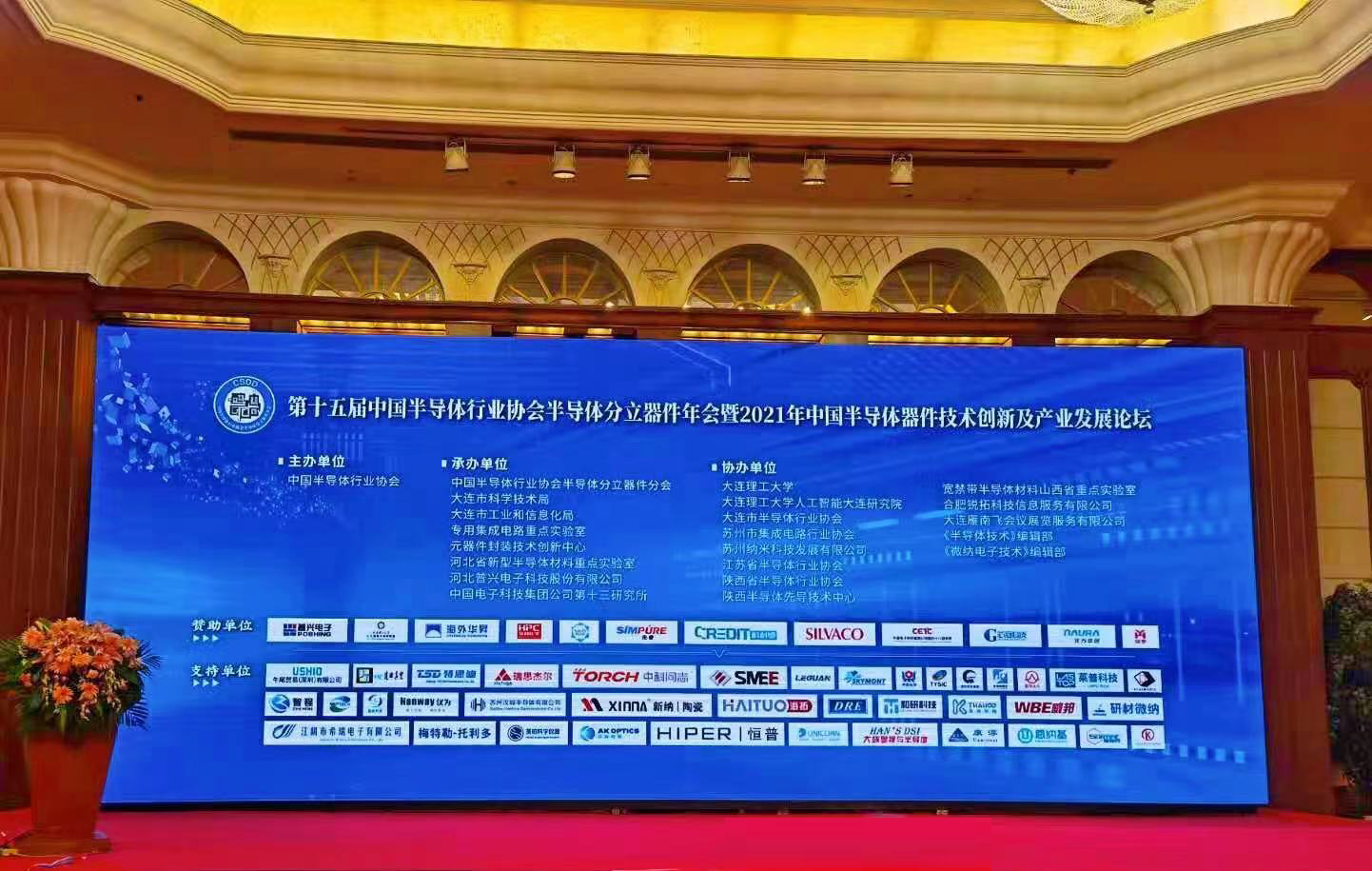 The conference was presided over by Zhao Xiaoning, Secretary General of the Semiconductor Discrete Devices Branch of the China Semiconductor Industry Association, led by the Ministry of Industry and Information Technology.
It's an important academic and technical exchange activity in the application field, provides a wide range of information and technology sharing for companies, universities and research institutes engaged in new semiconductor power materials, devices and their technical applications.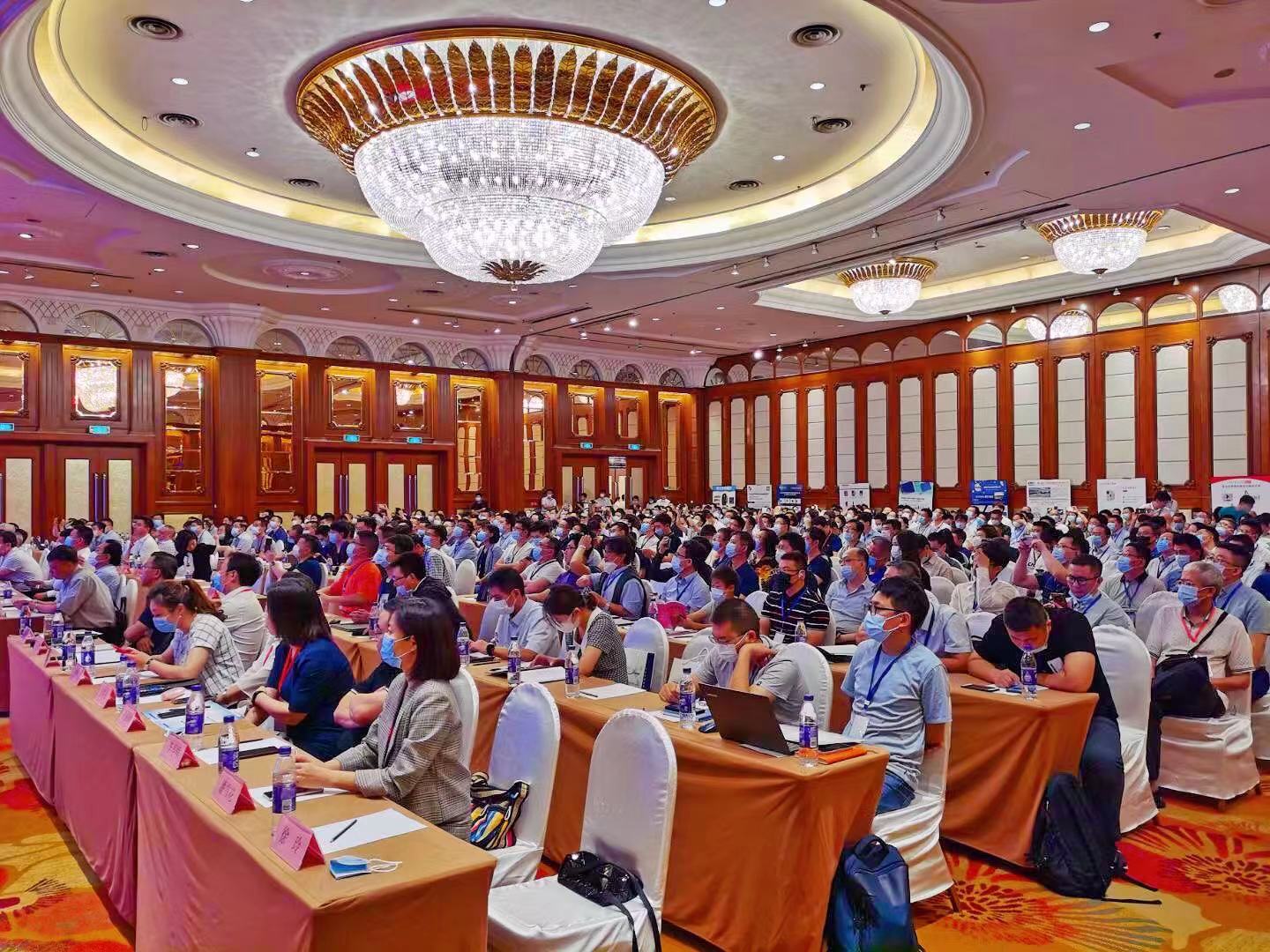 SEMISHARE team was invited to participate in this forum to exchange with talents in the semiconductor device technology industry, and provide professional solutions for semiconductor power device testing.
SEMISHARE is committed to providing customers with high-performance wafer probe stations and test solutions. Currently serving universities and research institutes, FAB factories, panel factories and other enterprises, as a rising semiconductor in China A model in the testing equipment industry, the company has many successful technical cases and experiences in the field of semiconductor testing.
The standardized and customized probe station system provided by SEMISHARE covers the testing needs from the laboratory to the fab. Including: manual probe station, semi-automatic probe station and fully automatic probe station. In the panel field, there are TEG/LCD, OLED laser repair machine, big data defect detection and classification. The company's equipment is widely used in I-V/C-V testing, RF/mmW testing, high voltage/high current testing, MEMS, high thermal and cryogenic testing, optoelectronic device testing, wafer-level failure analysis, and Hall testing.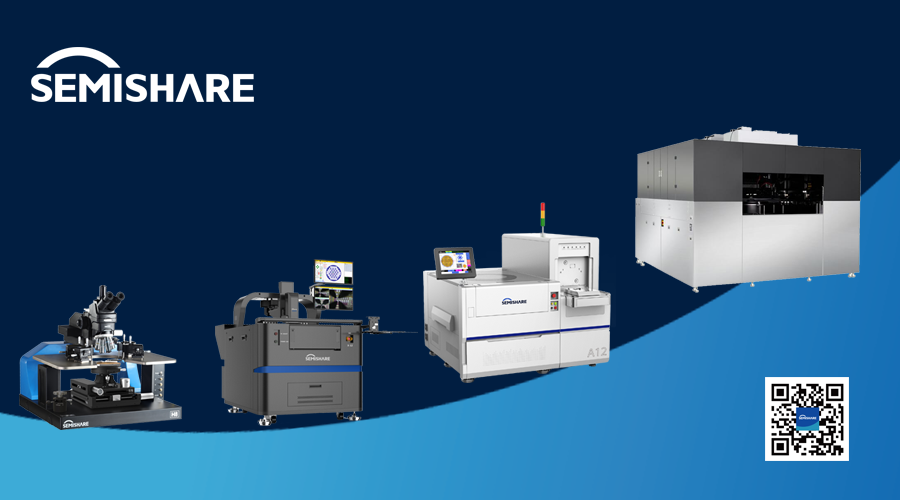 The 4th Shenzhen International Semiconductor Exhibition SemiExpo, originally scheduled to be held on 7.28-7.30, has been postponed to December 8-10, 2021. It will be held at the Shenzhen International Convention and Exhibition Center (Bao'an New Hall). You are welcome to visit us at our booth , and communicated with our engineers one-to-one on technical issues related to the field of wafer testing, looking forward to your visit!