Recently, the semiconductor industry's attention SEMICON China exhibition was successfully held in Shanghai New International Expo Center from March 17-19, 2021. After a year of epidemic prevention and control, colleagues from all walks of life in the global semiconductor industry were invited to gather for the industry event! SEMISHARE Technology, as a member of the SEMI Association and one of the exhibitors, presented its three products with highly representative technology at the exhibition, and discussed with industry friends to exchange ideas and discuss the world's advanced wafer testing technology.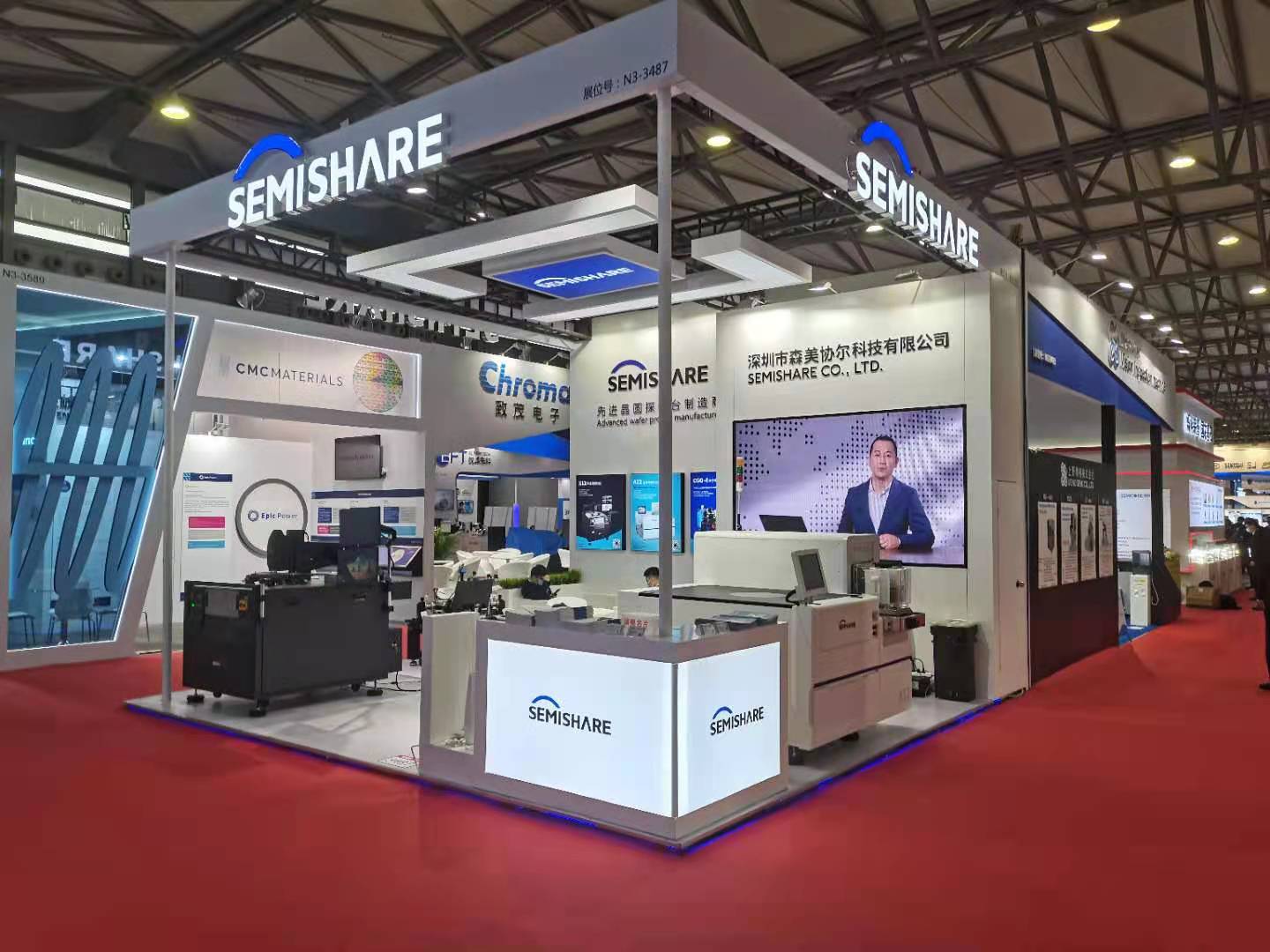 New product, core journey
A12 fully automatic probe station heavyweight presentation
The A12 probe station has made innovative technical improvements in (automatic wafer loading and unloading transport, micron-level fully closed-loop motion control, Wafer automatic accurate pin alignment, visual automatic precise calibration, high-speed feedback communication, data information processing), etc. The equipment adopts a fully automatic wafer-level pin testing technology ( Patent: 201910551106.3), which is a downward compatible The device adopts a fully automated wafer-level pin test technology (Patent: 201910551106.3), and is a WAT/CP test device that is backward compatible with 12"/8" standard wafers, providing an economical and stable wafer test solution for different customers.
SEMISHARE Technology launched the first domestic A12 wafer-level test probe station equipment, which attracted a lot of professional customers from the scientific research field and FAB factories to observe and consult the experience at the exhibition.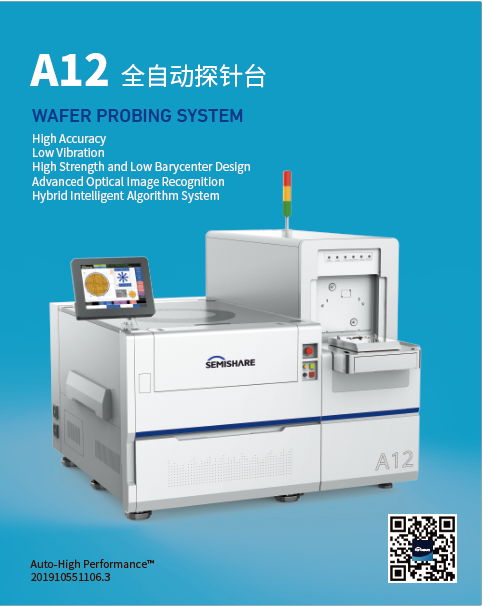 Core Future, Re-Empowerment
X12 Semi-Automatic Probe Station Continues to Empower Chip Design R&D
X12 has the industry's most efficient CHUCK test system running speed > 70mm / s, motion accuracy ≤ 1μm; with the industry's ultra-high test accuracy and equipment stability, won the recognition and choice of many chip research and design manufacturers customers, and equipment in October 2019 to obtain the domestic semiconductor HW leading companies in mass production line orders.
This equipment is a comprehensive and efficient semi-automatic wafer probe station that professionally responds to various advanced chip performance tests, integrating electrical, optical, microwave and other multi-functions, with the highest temperature bandwidth and test accuracy in the industry, which can match a variety of test application environments and provide reliable wafer testing within a wide temperature range of -60°C to 300°C.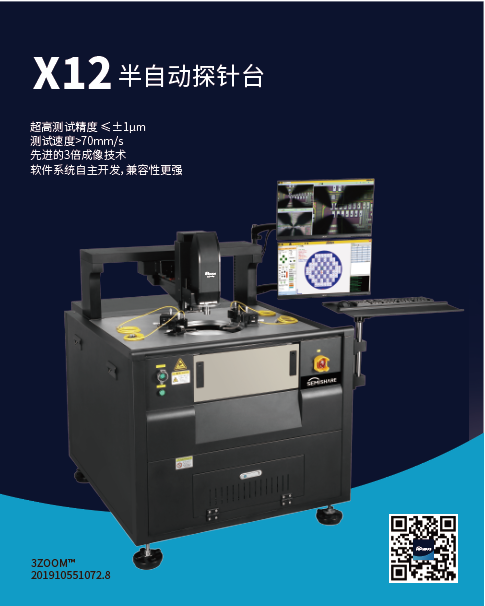 Exhibition Site Review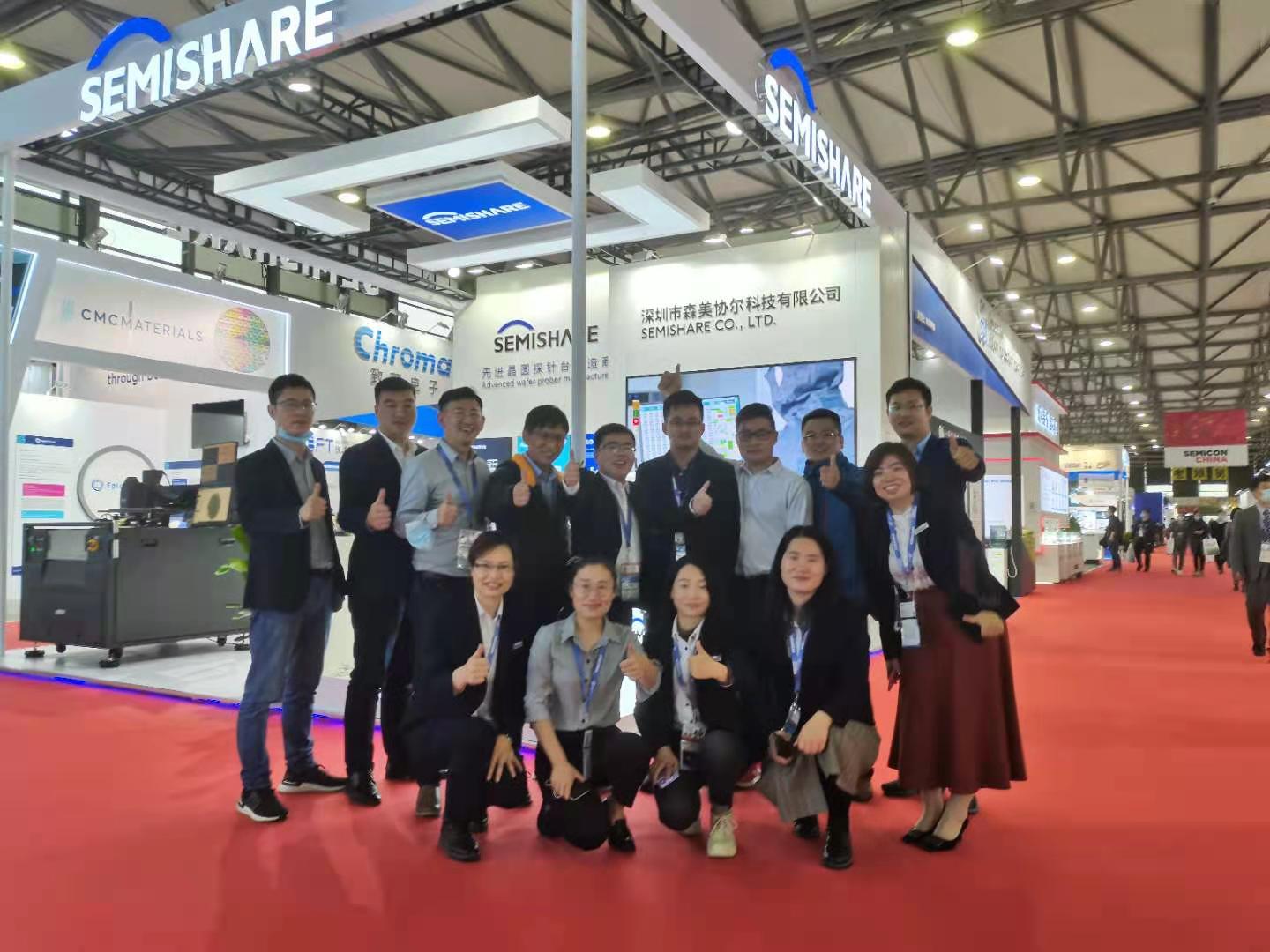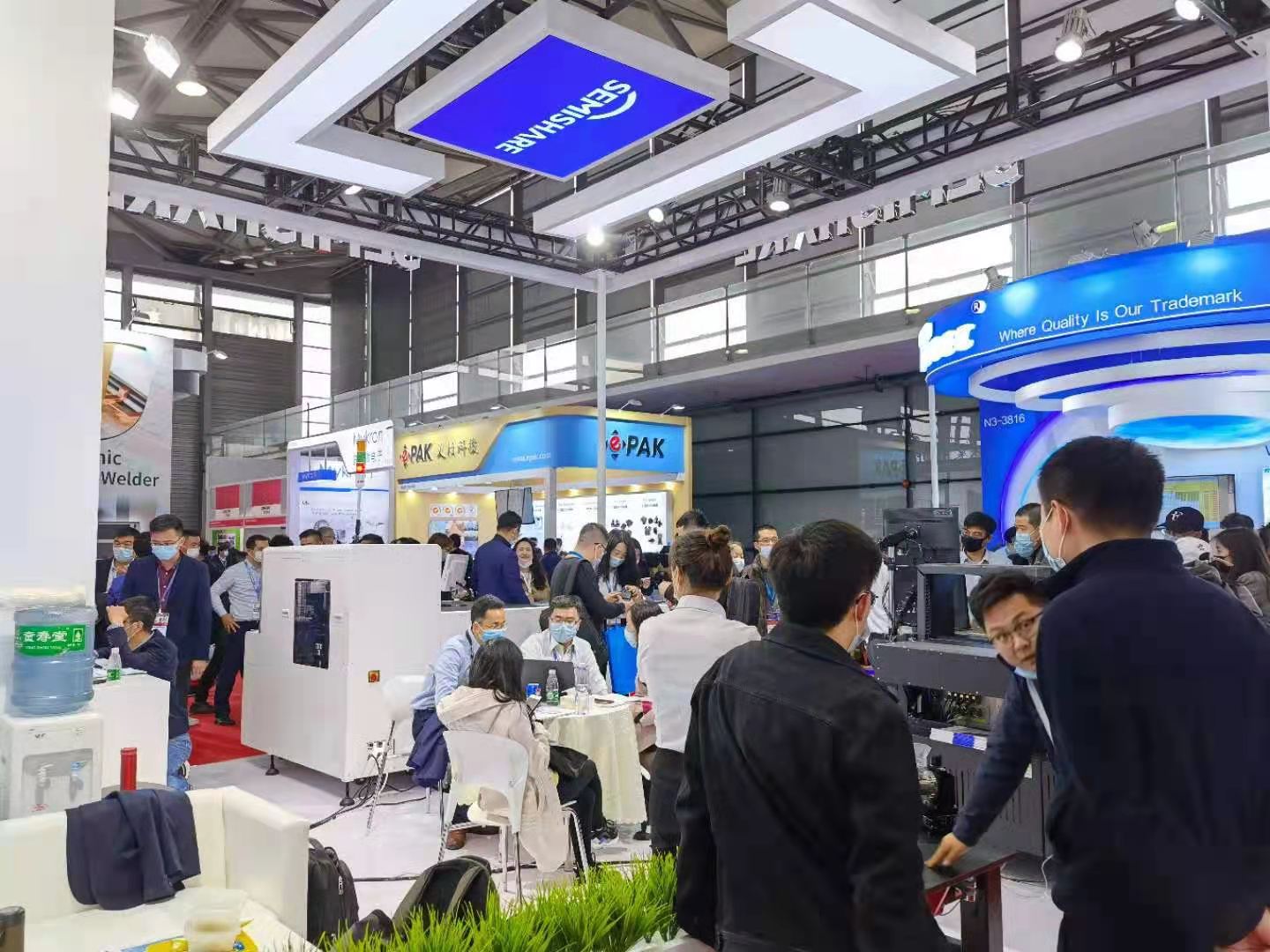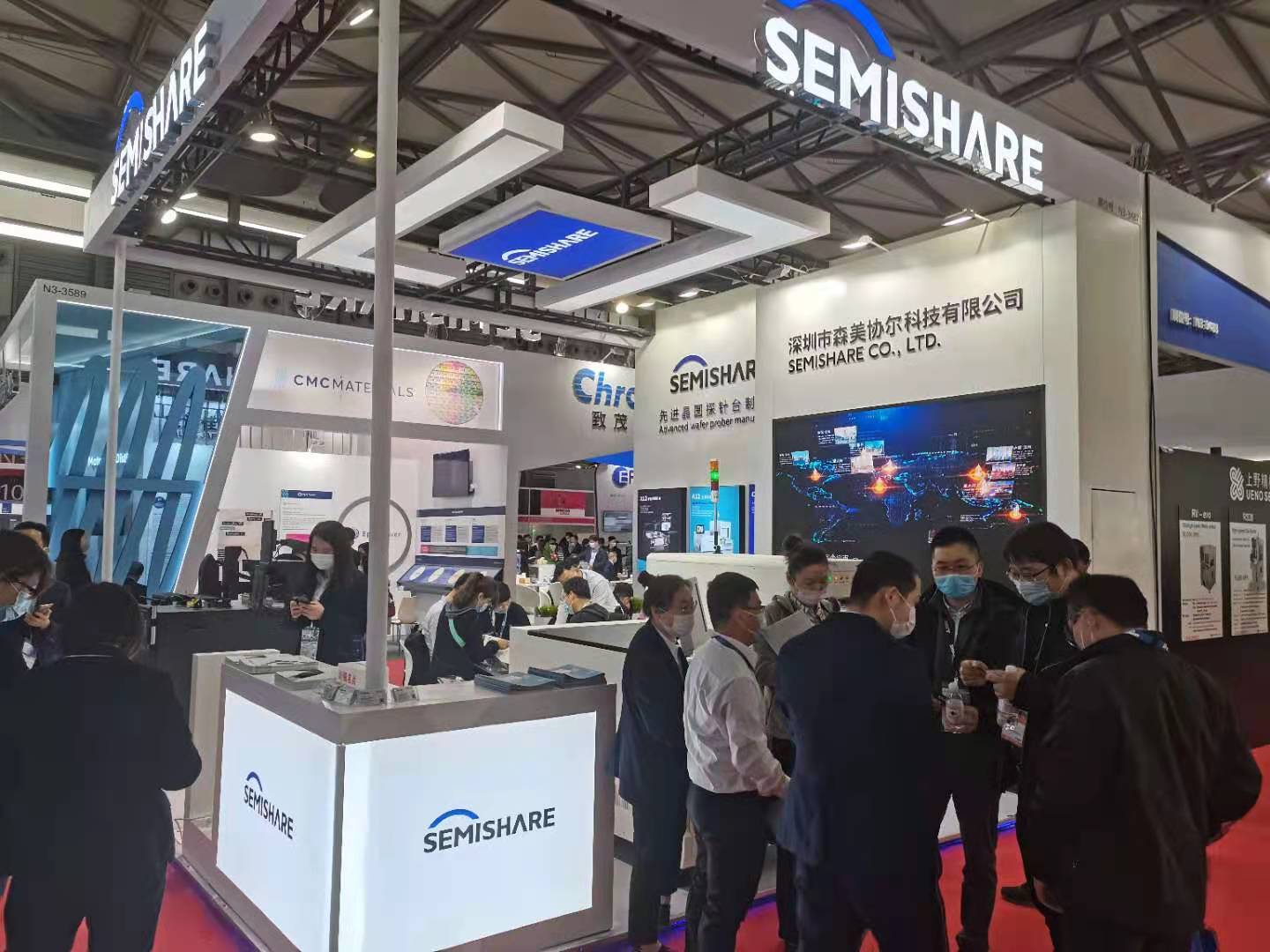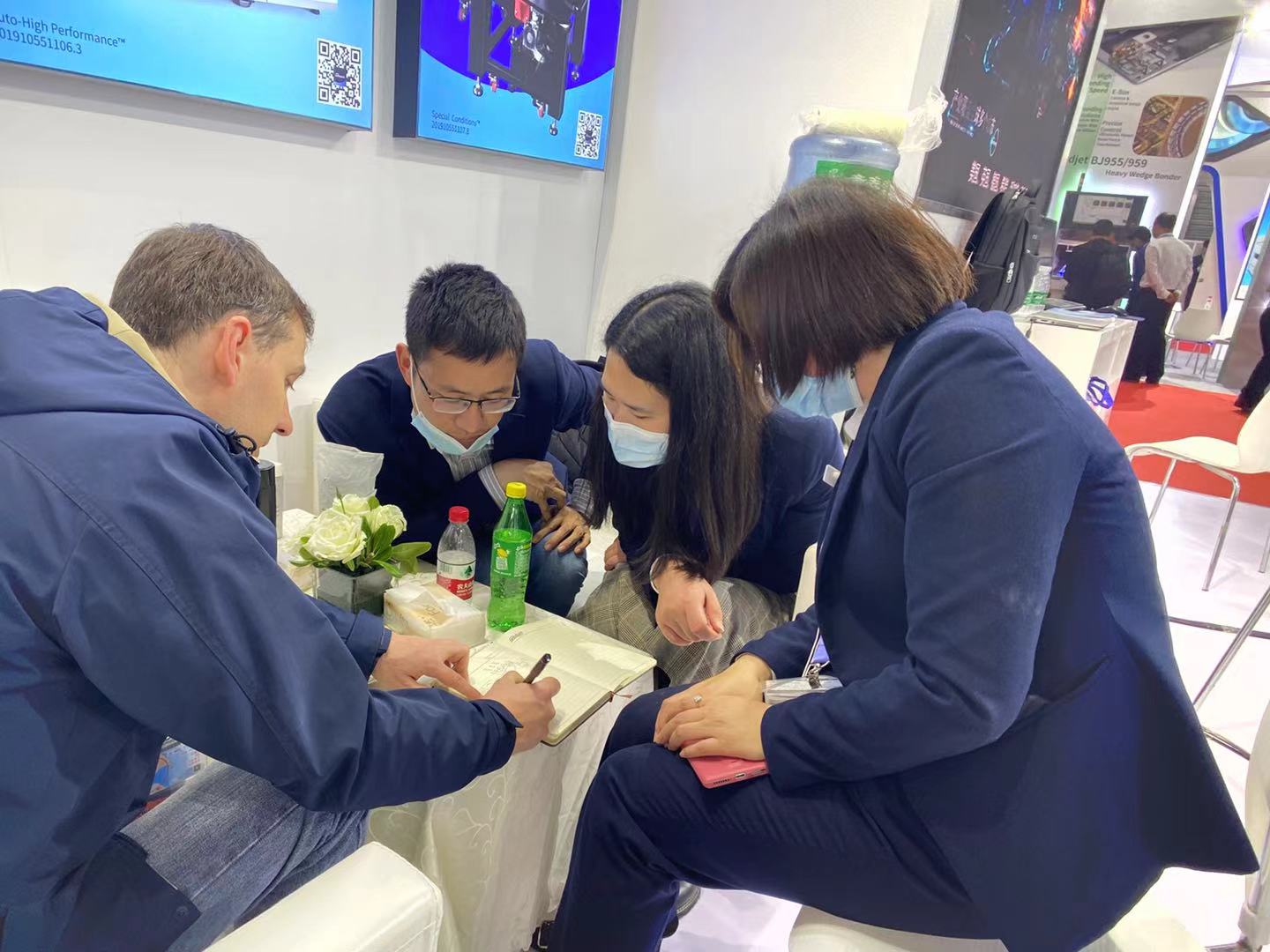 Looking back on the past year, the new crown epidemic swept the world, causing different degrees of impact on various industries; at the same time, it is the period of booming domestic semiconductor industry, the intensification of the new round of trade war brought unprecedented challenges to China's semiconductor industry, in the period of both pressure and opportunity, SEMISHARE technology to face the difficulties and rise to the challenge, and constantly increase the investment in technology and market sources, and actively establish to build a global semiconductor domain advanced wafer test technology provider.
Through this exhibition SEMISHARE Technology not only promoted the core technology of independent products, but also enhanced the brand image and industry status of China's independent technology, and gained more marketing opportunities during the exhibition; in the future, SEMISHARE Technology will continue to shoulder the mission of "helping China to manufacture independent leading chips and promote the overall development of the global semiconductor industry", and strive to win more customers' trust!
Let's look forward to the next exciting presentation of SEMISHARE Technology, and see you in Shanghai next year at SEMICON CHINA 2022!